Welcome to Gaudi All Gaudi!
Your Guide to Gaudi and his Colaborators in Catalonia
Most Recent Posts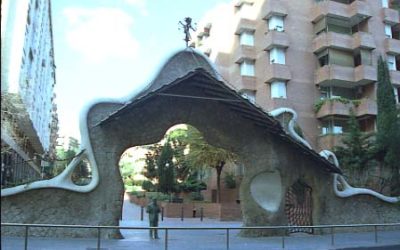 Basic Information Location: Passeig Manuel Girona, 55-57 Barcelona Qualification: x (1on 5) Present Condition: Good (for non demolished part) Transport: Buses: 8, 16, 34, 66, 70, 72, 74 Metro: L3 (Maria Cristina) Visits: Fence in public space. ...