Welcome to Gaudi All Gaudi!
Your Guide to Gaudi and his Collaborators in Catalonia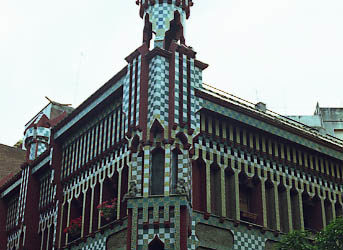 Basic information Location: Carrer de les Carolines, 24 Barcelona Qualification: xxxxx (3 on 5) Present condition: Outside / Inside: Acceptable Transports: Buses: 22, 24, 31, 32 Visits: The building is the property of a private owner. Visits are consequently...
If you find any broken links or other issues, please contact us so we may fix them! Thank you for visiting Gaudi All Gaudi!